Company Profile
More than 37 years ago the company Klaus F. Meyer GmbH (KFM) based in Fussgoenheim in the Palatinate was founded. In this period of time the company developed from a one-man business to a renowned supplier of chemical raw materials, fine chemicals, chemical intermediates and chemical specialties for pharmaceutical, photographic, agricultural, paints & coatings, fragrances, cosmetic, textile and general chemical industry.
In the beginning of the century KFM understood that business was booming in many sectors in China. This was also reflected in the chemical industry. So already in 2004 KFM founded an own office in Shanghai-Puxi, China where two Chinese employees are successfully sourcing chemical raw materials. Nowadays about 66 % of all purchased products are imported from China.
More than 200 customers in more than 40 countries around the world, including many well known chemicals industry companies in Germany, Europe and elsewhere show that the Klaus F. Meyer GmbH is one of the leading suppliers for chemical raw materials, intermediates, and special chemicals.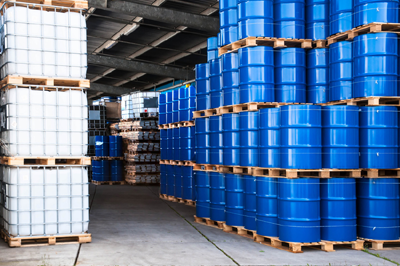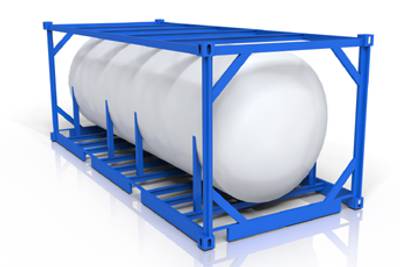 As a trading company, Klaus F. Meyer GmbH specializes in two types of business: As part of traditional warehousing business, the company supplies customers worldwide from its warehouses in Rotterdam, Hamburg, Forst and Limburgerhof. On the other hand, it conducts direct business without any intermediate stage between the producer and customer.
Another special-feature of our company are door-to-door deliveries in Isotank containers from China including dangerous goods (corrosive, toxic, etc.), in order to keep the entire logistics under our own control. A fixed and much honored basic principle of our company is that only laboratory tested chemicals are used. We also perform quality audits at the manufacturer's site.
The company is built on a good and secure basement and is excellently equipped to tackle the tasks ahead of it and the future. The company's policy is based on long standing business relationships with customers and suppliers of the major chemicals industry throughout the world. That also includes integrity, honesty, reliability and responsibility